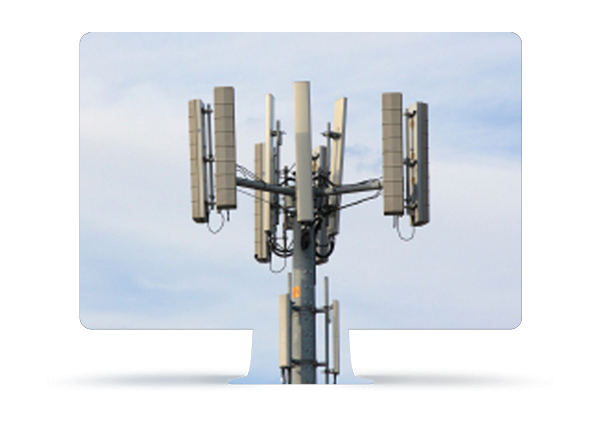 Energising TELECO & M
An exponential growth in wireless telephony subscriber base of India in the first decade of this century has led to emergence of India as the second largest wireless telephony market, only next to China. The number of mobile telephony subscribers in India has grown to 1143.63 million (as on 30th Oct 2022). A wireless tele-density of 0.19% in March 2000 has increased to 82.75% by Oct 2022. Country exhibits high usage per subscriber per month (MOU=914minutes, data usage= 16.4 GB) while the ARPU stands at Rs. 133.55 (as in Jun'22- the lowest in the world) leading to effective Revenue Per Minute (RPM) of just 14.6 paise per minute. Hypercompetition has resulted in near stagnant Adjusted Gross Revenues (AGR) and has put pressure on the margins of telecom operators. A number of operators have shut shop or have undergone M&A/corporate restructuring. This underlines the urgency of increased operational efficiency amongst telecom operators for sustainable growth.
Given the fact that the rural wireless tele-density is merely 57.78% as compared to urban wireless tele-density of 128.96% (as on 31st Oct 2022), future growth is expected to be spearheaded by expansion of rural subscriber base. However, due to low ARPU and the higher cost of providing services in rural India, operators face the challenging task of serving these areas profitably. The problem is compounded by limited electrification and/or low grid power availability, a lack of reliable backhaul, higher BTS density required for providing services, comparatively higher proportion of GBTs required and the poor state of road connectivity.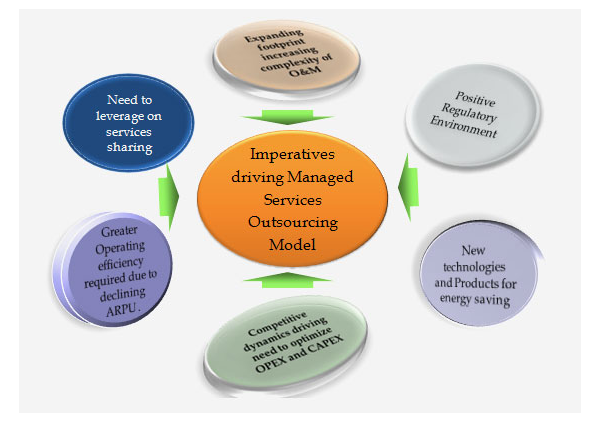 Field level Operations & Maintenance of telecom sites and energy charges constitute the largest expense block and is reported to be in the vicinity of 35% of operator's overall network operating costs. The optimization of these costs requires a focused approach by professionals who deploy site specific solutions keeping in view various factors viz: the grid power availability, equipment loadings on the site, degree of colocations, type of BTS's (outdoor/indoor) being used, general terrain and weather conditions at tower locations etc. Ardom Towergen has been established with this goal of providing unmatched operations and maintenance services on the telecom infrastructure so that these costs become predictable and are reduced to facilitate sustainable growth for its customers. Additionally, Ardom's business philosophy is to try to further economize services through synergies obtained by sharing of resources in allied services like Active FLM, OFC maintenance, PMC, RF optimization etc. It also expects to have better ability to control pilferages of Diesel through in house NOC and other IT enabled systems and processes.